BEST RUNNING SHOES ON EARTH
(This Earth, we cannot speak for Earth 2 .)
JACK HARLOW HATES RUNNING

But like me, we will do anything for a check. New Balance wanted to tell everyone about the latest iteration of the Fresh Foams (v11), what they refer to as the best running shoe of all time.


WE KNOW YOU RUNNING TYPES LOVE RUNNING

And no amount of convincing was going to convince you to switch your sneaker, so we just decided to show you, that the best runners in the world (Emma Coburn and Daichi Kamino) already ran in them this morning. In the rain. Uphill. And will run again later today. Because, I don't know, you running types like being bored!


CREATED WITH THE REC LEAGUE

I was able to work with a mentor and friend, Jack Jensen, founder of The Rec League. A fellow Oregon alum and writer whom I admire and look up to since I graduated. It was a pleasure for the creative process to be owned completely by the creatives -- from strategy to concepting to producing.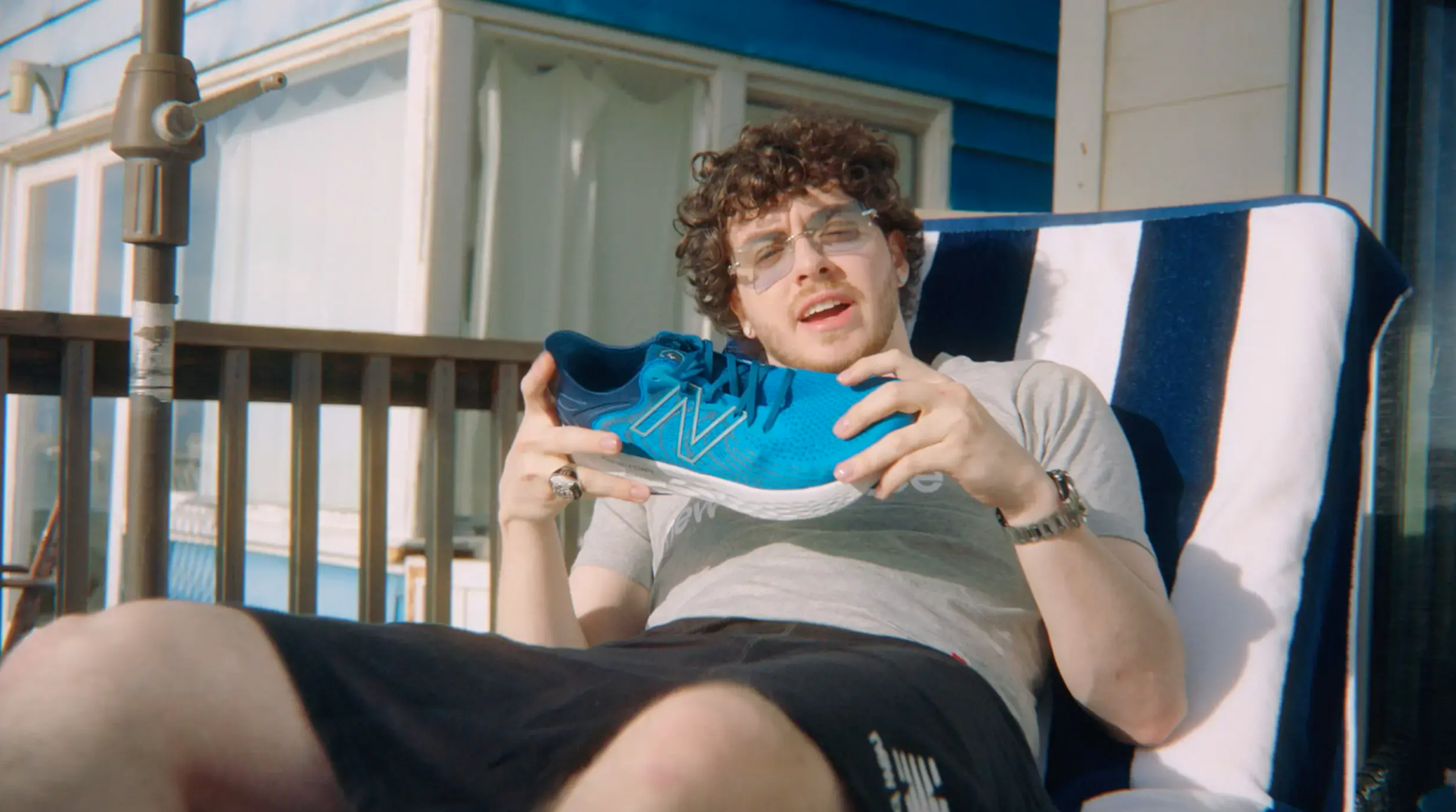 //

Partner:

Dylan Simel


CD/Director: Jack Jensen and The Rec League