REMATCH
A lesson in defeat.


Every single human has dealt with the idea of FAILURE. It manifests itself as doubt, imposter syndrome, or fear. It haunts equally, without bias.

Klay Thompson, three-time NBA champion, meets his nemesis, Failure, on the beach in an homage to one of the most iconic films of all time, The Seventh Seal. We worked with Nicolas Winding Refn and Michael K Williams, two auteurs in their own right, to create what has been my proudest achievement in my advertising career.




Like any good film distribution company we did a little self-promotion and marketed our movie with a poster worthy of The Criterion Collection. We sent them out to influencers, NBA Twitter, and general Cool Guys.


We also captured a moment of levity
on set as MKW and Klay faced off,
out-of-character.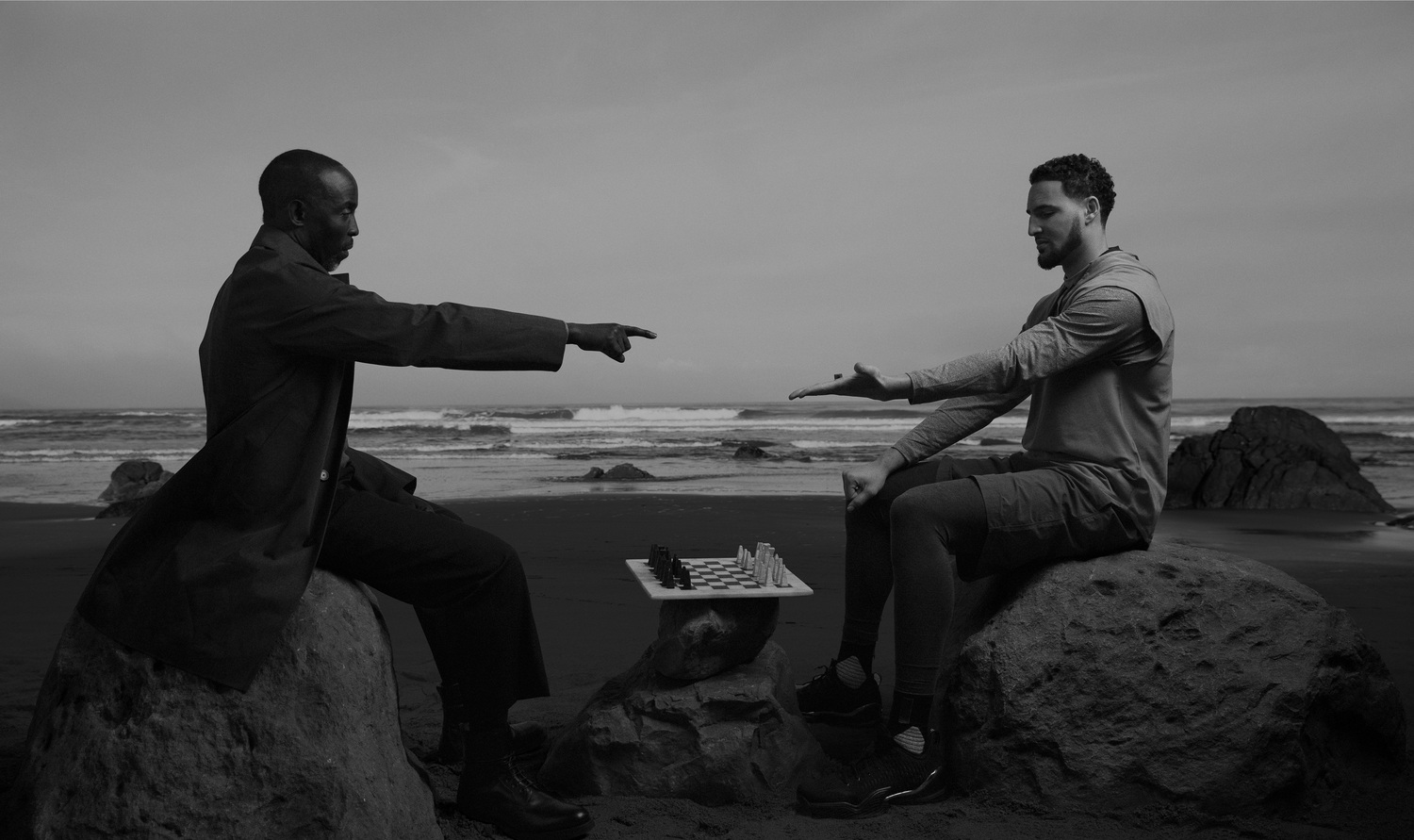 //

Partner: Dylan Simel
CD: Alex Kaplan + Barry Katz