MAMBA DAY
A holiday to remember Kobe forever.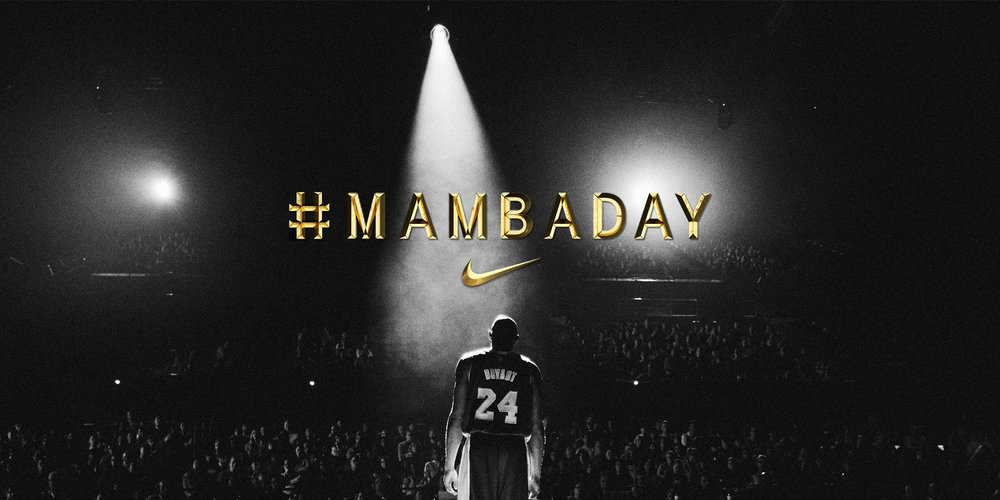 For a brief moment, we can be like them. Athletes. The great ones. And I don't mean the brand marketing rhetoric of defying gravity or jumping higher. I mean defying mortality. Pushing and tearing down space. Stopping time.

Kobe is mythical. His legacy will live on forever in our hearts, in the way we kick our leg out when we take a contested mid range jumper, when we set our alarm clocks to some ungodly hour, when we throw away a piece of trash, when we believe anything is possible with an unrelenting commitment to the grind.

I will be forever grateful that I worked on this campaign to commemorate his retirement from the league, which now feels like a fitting tribute and goodbye to one of my favorite athletes of all time.

We started with the core insight that's been at the heart of every Kobe Bryant discussion since he was drafted: some people love him (Los Angelenos, Asian dudes everywhere), some hated him (Salty Blazer fans, lol Game 7), but everyone respected him.

So we used this polarizing tension to make up a holiday to commemorate how everyone felt about Kobe and convinced the entire internet to go along with it.



The duality of Kobe.
The world gets their last word in.
We tricked everyone into becoming walking ads for #MambaDay by convincing them to make their own poster with how you really felt about
KOBE!
Ephemerality was hot back then so we made a Snapchat filter that everyone used. Someone told me it was the most viewed branded Snapchat filter of all time and I'd rather be on my Trump shit and believe that instead of seeking any empirical evidence. You should too.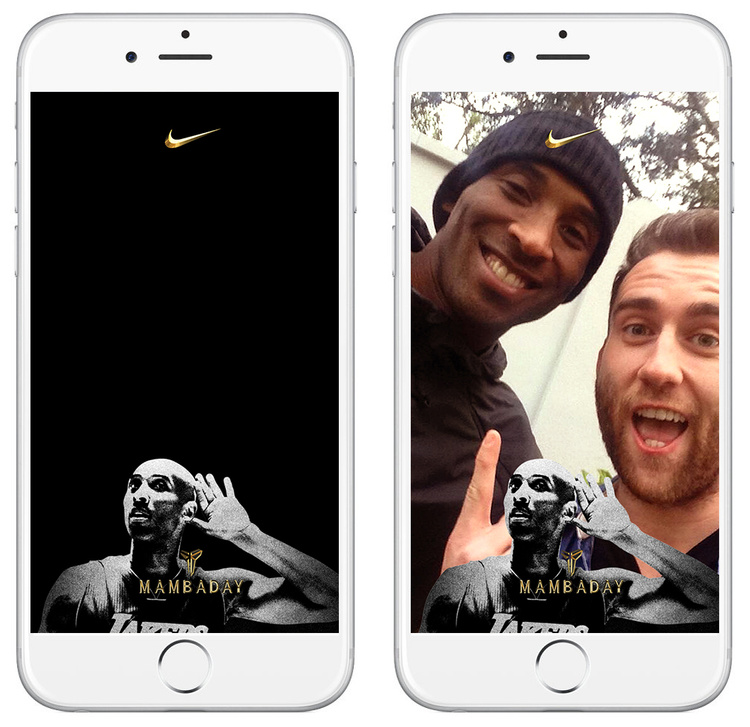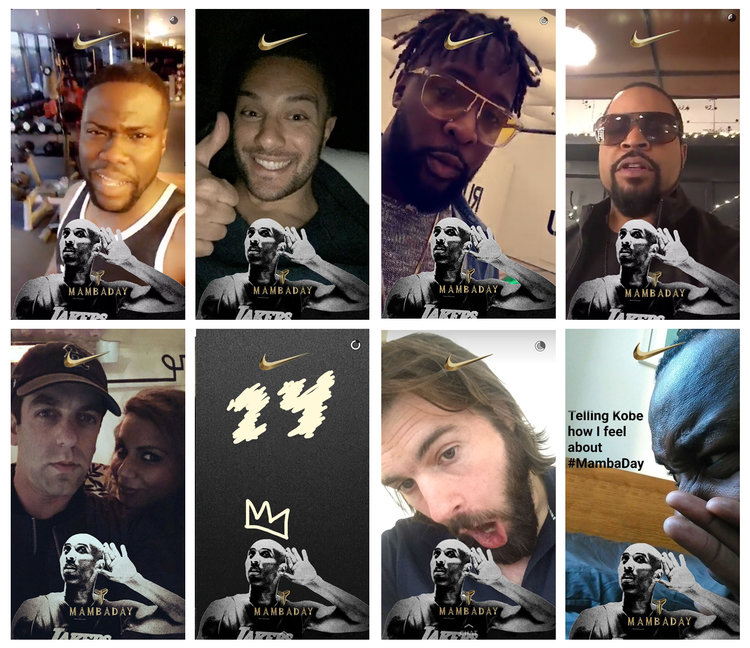 We also launched the first branded emoji on Twitter. (Again, that's what the strategists told me, and they're never wrong. 😉) All uses of #MambaDay automatically switched to the Kobe XI. Fans, celebrities, media outlets, an ex-president, Drake, even competing brands and their athletes ended up stamping their message with a Nike shoe and swoosh. The emoji automatically turned the entire world into Nike brand ambassadors.


CHECKS OVER STRIPES, YAKTV.

When the branded content too fire for the Twitter servers.

The best part of the campaign was the finale when Kobe dropped 60. The greatst script I've ever written in advertising.
#Mamba and
#Mambacita Forever.






//

Partner: Justin Fly